Welcome to Skulk Enterprises
Empowering Your Digital Future
At Skulk Enterprises, we are dedicated to transforming the way you experience technology. Step into a world where innovation knows no boundaries and where your digital aspirations become a reality. Whether you're an individual looking to enhance your personal productivity or a business seeking to optimize operations, we have the tailored solutions you need.
Skulk Enterprises is a Software as a Service (SaaS) company which focuses on; platforms, software and applications that improves both personal and business productivity. It is location independent and internationally applicable with no preferred trading region. Skulk Enterprises is involved in business optimization, development, cyber-security, and analytics. We at Skulk focus on a variety of technologies to create powerful new digital solutions tailored to the modern world.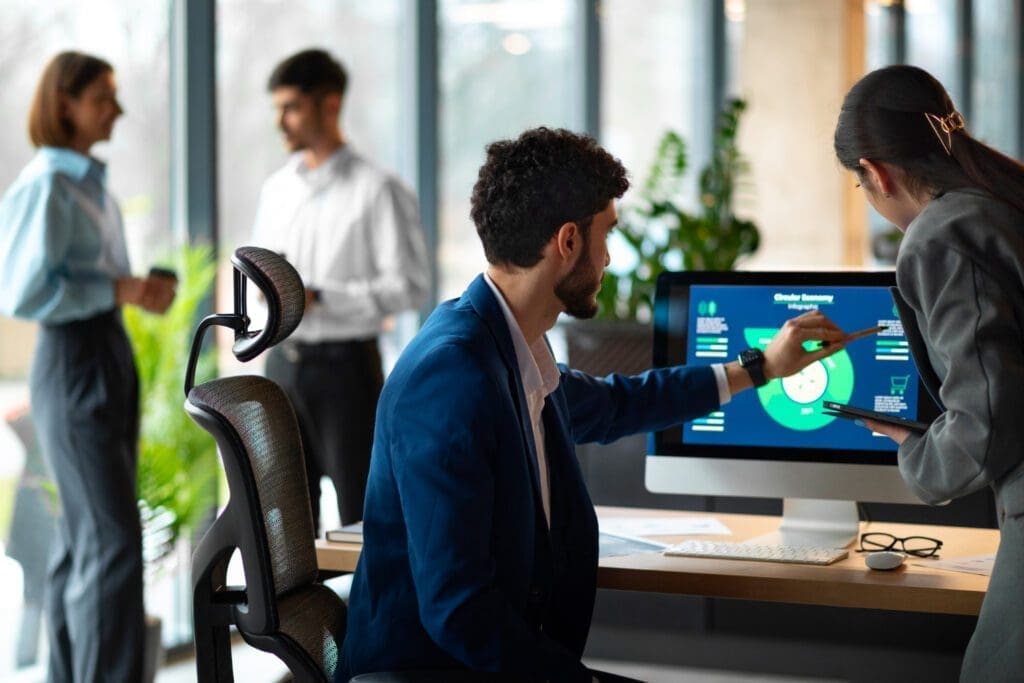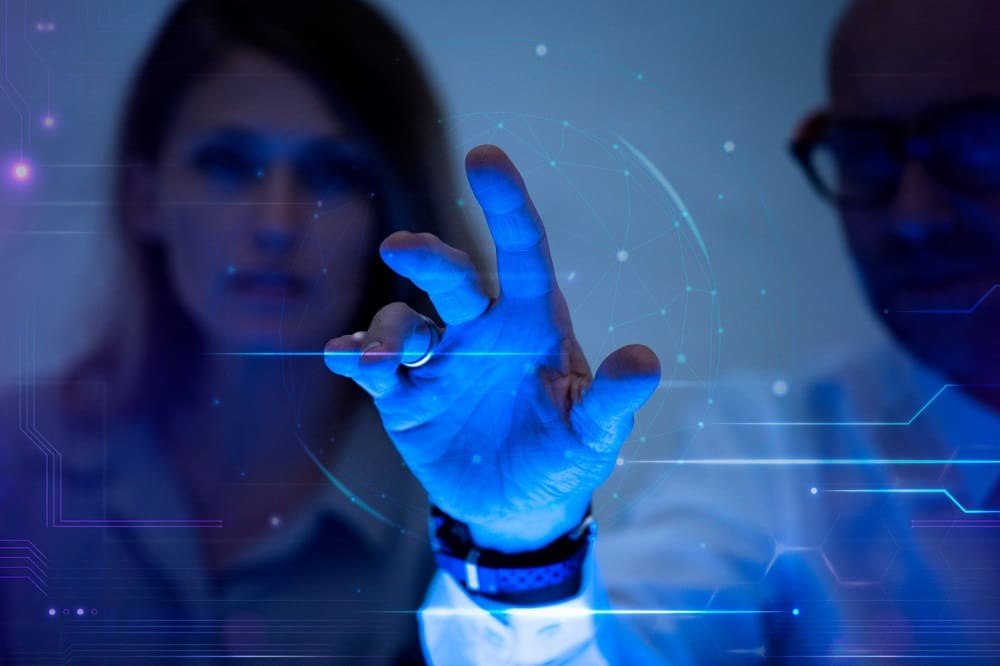 Establishing a powerful online presence At SEM
At SEM Monks, we understand that your brand's success hinges on more than just products or services – it's about establishing a powerful online presence that resonates with your target audience.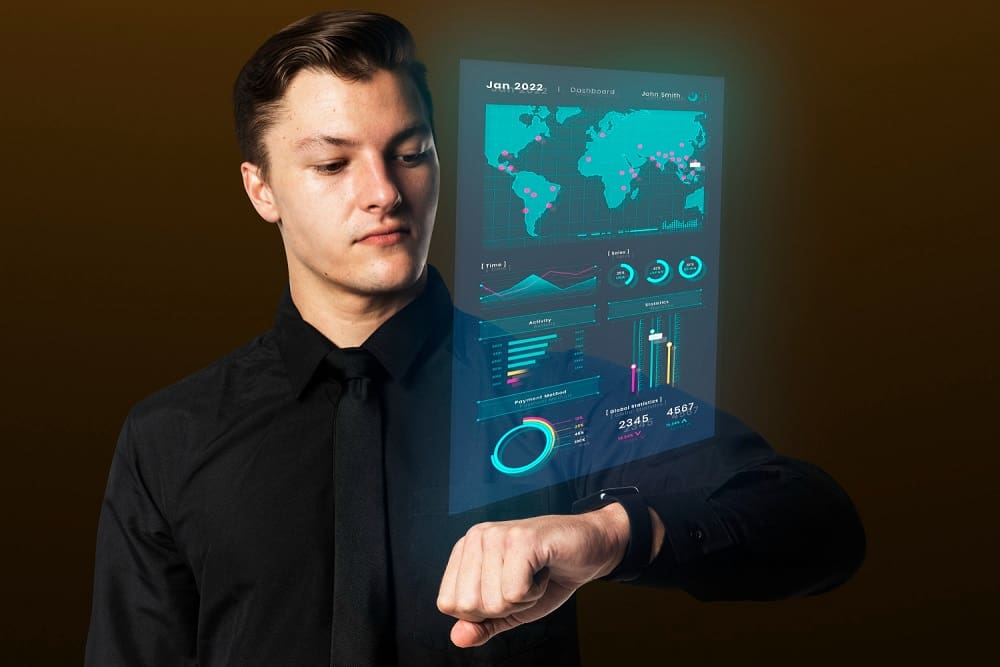 Unveiling LeakCats: Your Trusted Guardians of Data Security
In the age of digital connectivity, protecting your sensitive information is paramount. At LeakCats, we are your vigilant sentinels, dedicated to safeguarding your data with unwavering dedication.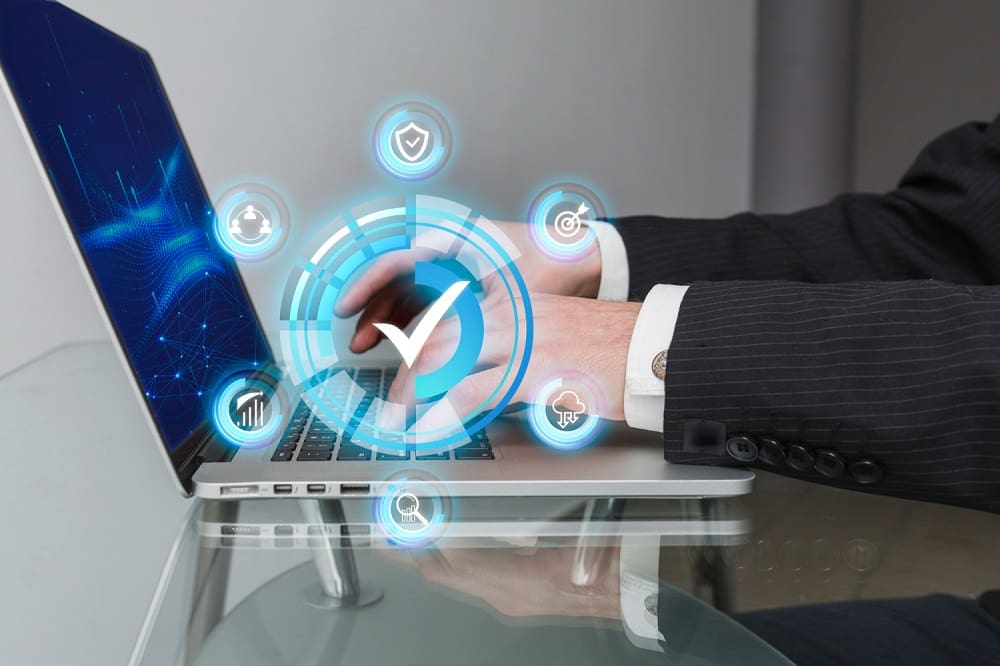 Introducing Mail Shield: Your Ultimate Email Security Fortress
In today's interconnected world, email remains a fundamental pillar of communication. However, with the rise of cyber threats, ensuring the security of your email has never been more crucial.
Our mission is to bring the guiding light of next-generation technology to everyday personal and business problems.
Become the go to provider of Analytics and Security SaaS, Applications, Platforms and resources for both business and individuals.
Supercharge Your Digital Transformation with Us!
Unlock the Future of Possibilities.